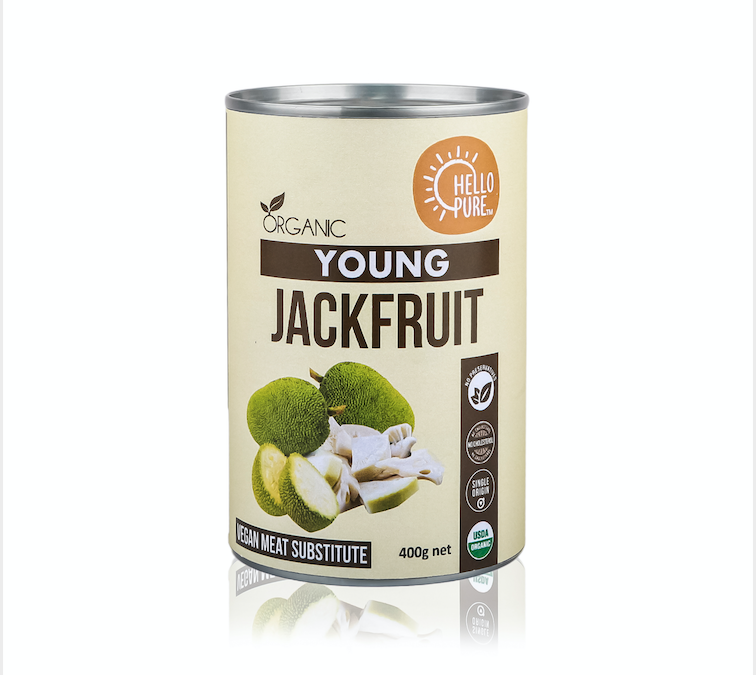 Why Jackfruit is the way of the future
Franklands Foods has recently included organic young jackfruit in its product range, which is fast becoming a popular new item in consumer's cooking routines. This tropical fruit is extremely versatile and can be used in an array of dishes, both sweet or savory. Although jackfruit is decadent in all stages of the ageing process, it is particularly pleasant when un-ripe and young.
Wholesalers and retailers may shy away from raw jackfruit as it can be difficult to cut and prepare, however, we have taken care of the hard part by packaging pre-cut pieces into our sustainable cans.
In our ethically conscious society, Franklands brings you products that are ethically and sustainably grown. Young jackfruit is a valuable addition to our product range. It can be used as a healthy and nutritious meat alternative. More and more businesses in the foodservice industry are embracing jackfruit as a main ingredient in their vegetarian and vegan menus. Some examples of this are: fried jackfruit, jackfruit spaghetti, jackfruit stir-fry and jackfruit tacos. Vegans and top rated chefs from around the globe a turning to jack fruit as healthy alternative to meat.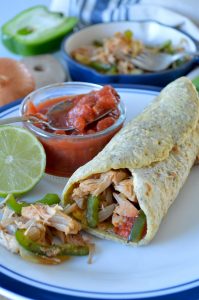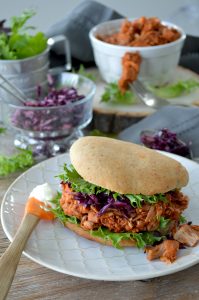 Wholesale Organic Jackfruit – The Benefits
Not only is jackfruit delicious, but it also has a long list of health benefits. The main compound in jackfruit is 'carotenoids,' which is an amazing source of antioxidants. Evidence suggests that the high carotenoid levels in jackfruit can protect from diseases, enhance the immune system, improve cardiovascular health.
Jackfruit also contains more well-known vitamins, such as vitamin C, folate, niacin, riboflavin, potassium and magnesium. Additionally, it lays claim to being one of the few fruits that contain a high amount of B vitamins.
The nutrients in jackfruit may also be linked to lowering the risk of high blood pressure, improving skin concerns, diabetes and ulcers.
Wholesale Organic Jackfruit
Franklands Foods ensures reliability and expertise for all of your organic food needs. We welcome bulk orders from wholesalers and retailers, and provide impeccable service for all. We offer competitive prices for wholesale jackfruit, contact us to discuss your unique business needs.
Looking for jackfruit recipes here are several to show you just how versatile it can be!
Individual customers can easily purchase organic young jackfruit products via our user-friendly website, alternatively, if you require more information, please contact our friendly customer support staff via 1300 399 746, or email us at: [email protected]