Franklands Foods
We are a leading specialist wholesale food and product ingredient supplier.
ORDER WHOLESALE
Our mission is to be a leading Australian distributor of certified organic coconut products and health foods including superfoods and food ingredients. We will happily partner with you to develop new products, using our high quality ingredients.
We will be part of your journey.

Food
Manufacturers
Ingredients for the manufacture
of a variety of foods and health
food products.
Skincare
Manufacturers
Ingredients for the manufacture
of skincare, hair care and
beauty products.
Food Service &
Hospitality
Products for hotels, restaurants,
commercial kitchens, cafes, catering
and the hospitality sector.
Supermarkets and
Retailers
Retail ready packs for supermarkets,
health food stores and independent
retail stores.
Our Wholesale range includes organic coconut products, superfoods and other natural products.
The Latest From The
Franklands Foods Blog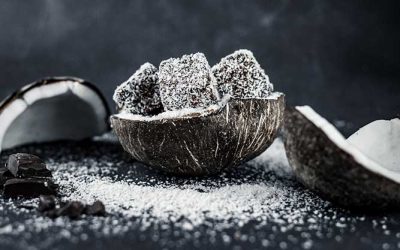 At Franklands Foods, we are passionate about coconut. It is such a versatile ingredient and can come in many forms such as oil, milk, water and...
read more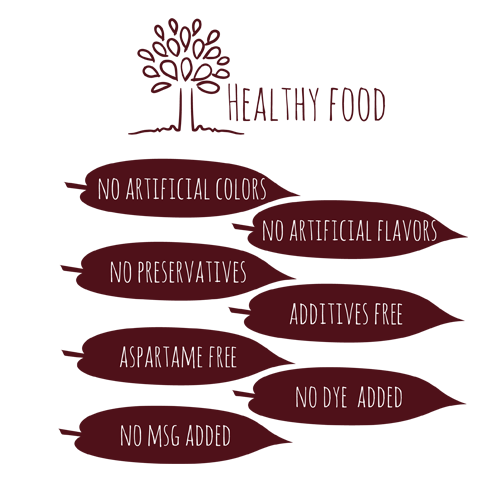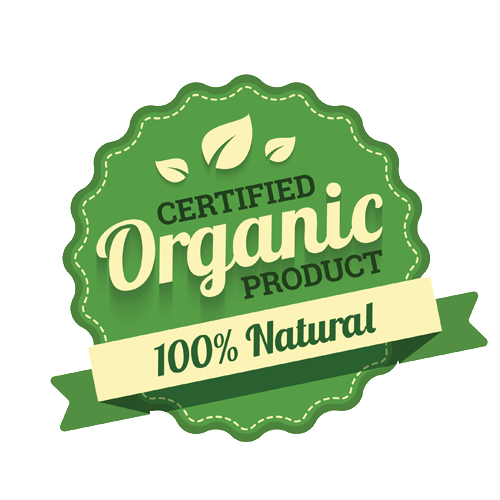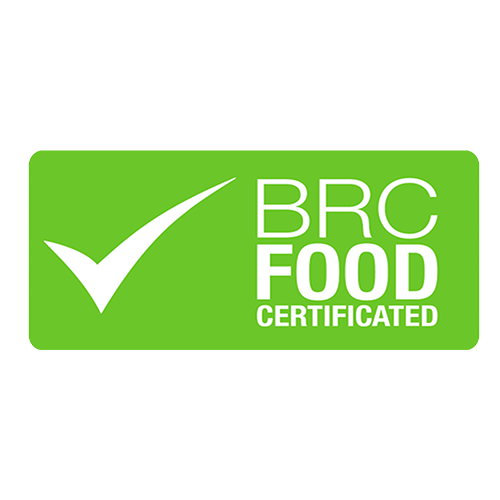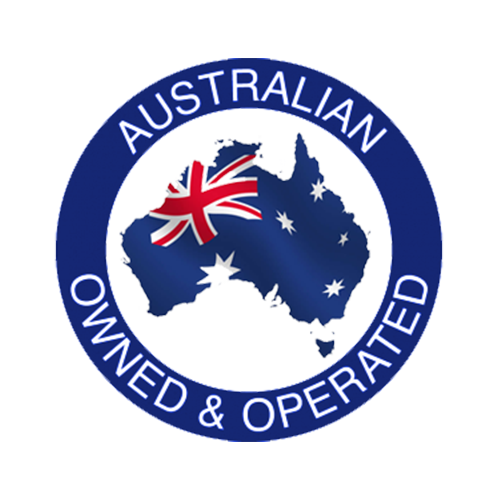 Phone AUS WIDE:
1300 399 746
EMAIL US:
national head office:
Monash Business Centre,
Unit 3/26-30, Howleys Road,
Notting Hill, Victoria 3168